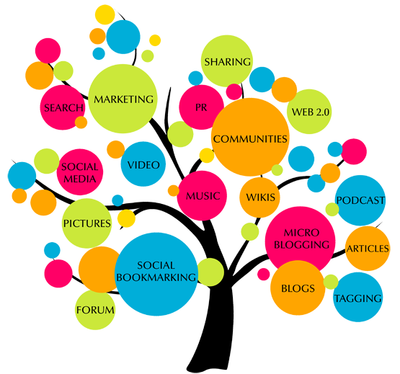 DND Creation is a creative professionals whose desire is to create effective, dynamic and original ideas. From product based TV commercials to brand focused corporate films which drive your message home for every type of client imaginable for every conceivable purpose. All of this has been done with a smile on our faces and a spring in our step – we love what we do, we love working with our clients and we love sharing our films with the world.
We help clients communicate effectively with their customers, vendors, investors, and employees. Our creative staff has an extensive broadcast commercial background and is ambitious, motivated, and success-driven. At DND Creation, we approach all of our relationships with integrity, accountability, and a responsibility to deliver DND Creation clients find comfort and confidence in our creative and technical expertise, in-house resources, level of professionalism and service.
WHY CHOOSE US?
We are dedicated and skilled professionals striving hard to find the best possible solution for satisfying our clients objective
Managing Director's Message
"We are committed not just to complete our project, but also to ensure the best quality in every project.
We believe in going ahead together considering every idea not just by the team but also by the client's
Inputs. I always make it a point to train a every member of my team before letting them to perform any project and it is my promise that dedication, quality and will provide best output"
Vision & Mission
To provide best quality and innovative ideas to every client's need. To set a brand new standard in with up-to-date idea execution and precised quality.
Quality & Values
We always ensure to use the best quality and highly skilled professionals. We make it a point to complete the project on-time. We never say no to any creative inputs of our most valuable clients and believe in the statement of "Client is the King"